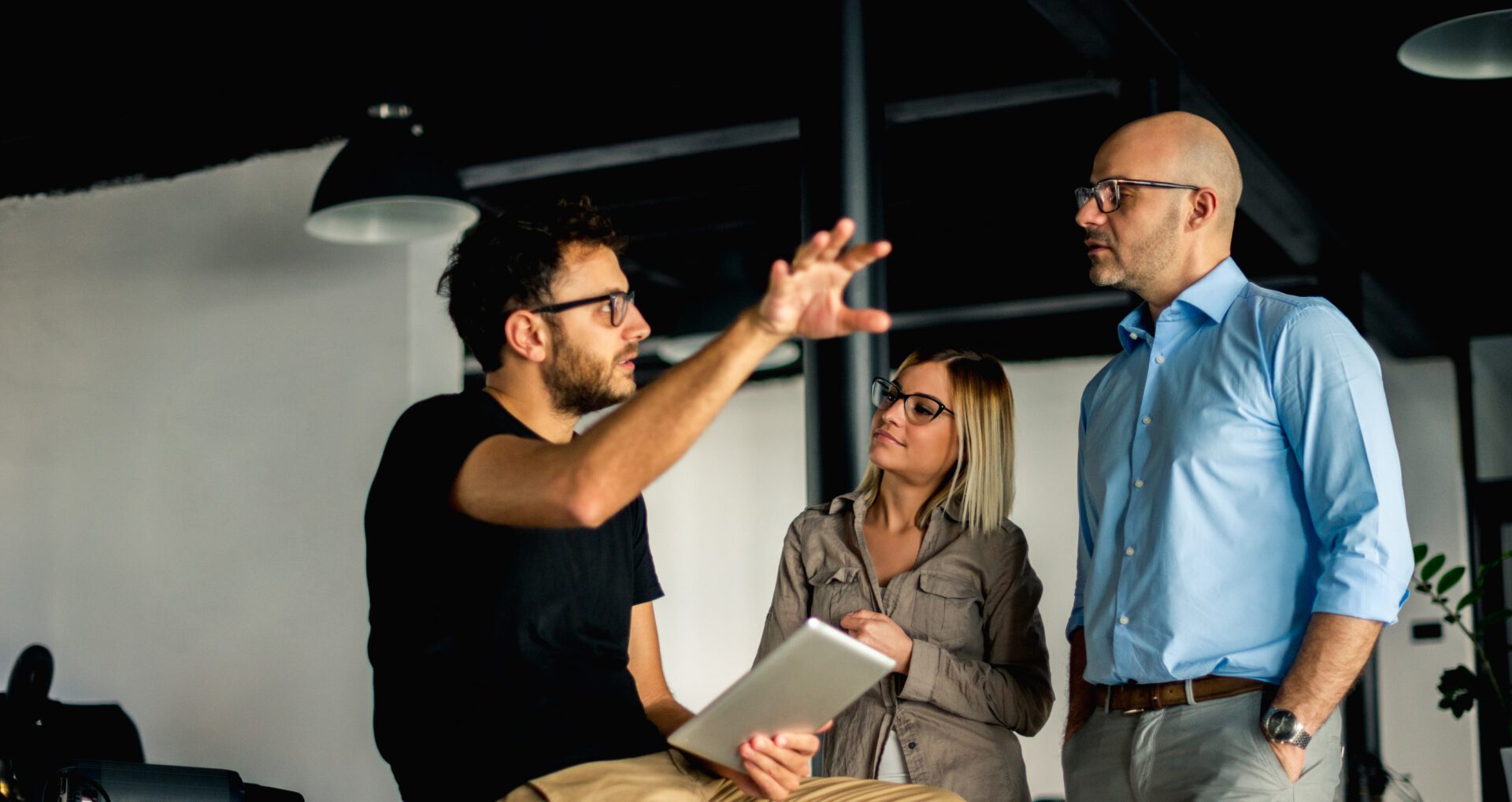 Expertise
Beyond furniture Scale Up's core business is to offer extensive furnishing know-how. Understanding the needs of the customer and early involvement in the design process, are key success factors. We can advise and help our customers in the choice of materials, design and production techniques when finding the optimal furniture structure.
Consulting through the whole process
Long lasting CAPEX
Understanding all lifecycle costs can be difficult. As a part of our consultative approach, we'll find the best and the most cost-effective long lasting solution with you.
Quality control
Understanding customer quality requirements and how furnishing will be used, sets the standards for how we work across entire supply chain to ensure that agreed and right quality is being delivered.
See below some examples of quality inspection process.
Welcoming atmosphere increases sales even by 30%
Our customers say that they sell 20-30% more when the location is fresh, clean and well maintained. We can consult you on how to design your furnishing solution to reach increase in sales.